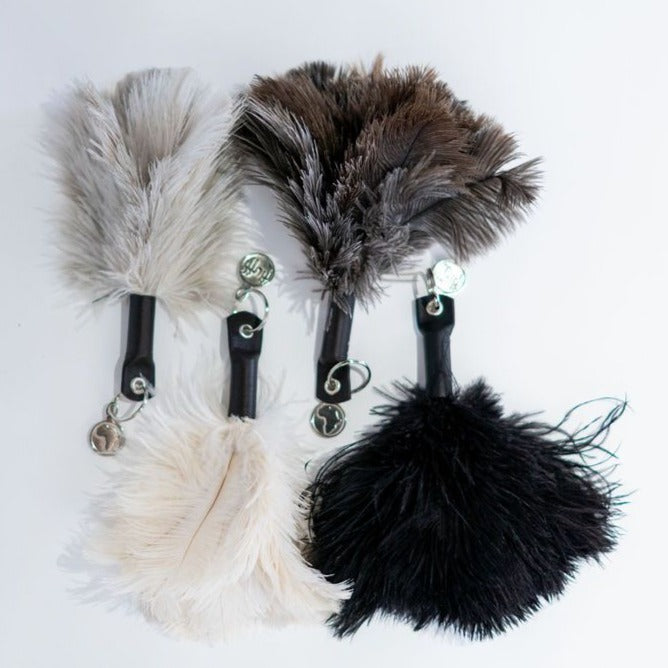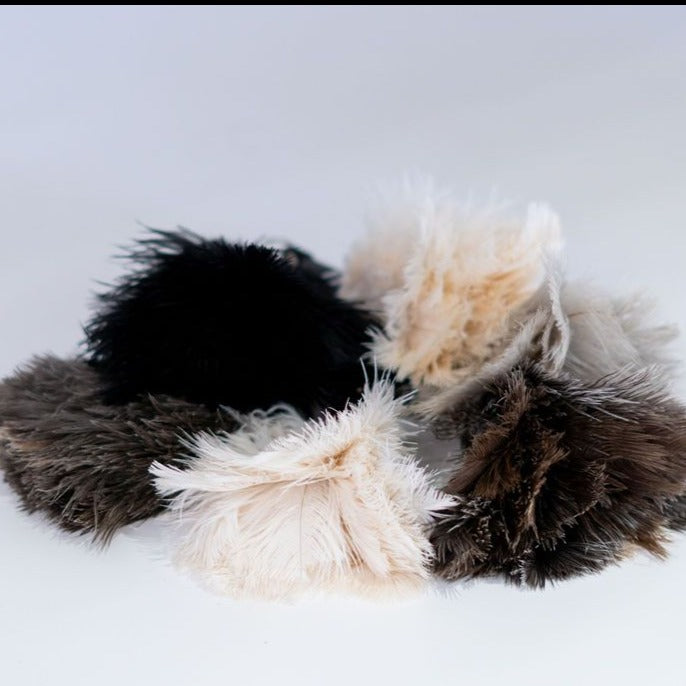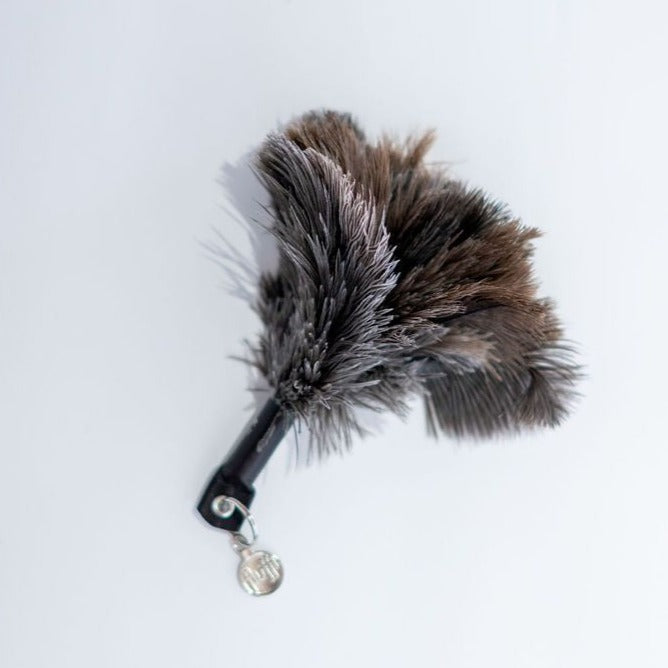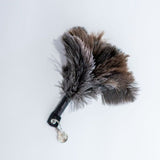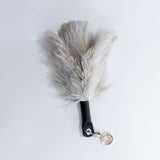 Free shipping on orders over R800
These key rings are made from genuine Ostritch feathers dyed in a beautiful selection of colours. They are long lasting and robust - you can scrunch them up in your pocket or chuck them in your bag and they'll instantly bounce back into shape.
Ostritch feathers are anti-static so you can use them to dust off electronic equipment too. Certified by the CSA (Conservation South Africa)
They can be handwashed.