Shop Adele Catherine carefully creates and curates beautiful, simple and luxurious decor, fashion and gifting. Our products our mostly hand made with a timeless appeal pulled together by our signature monochromatic colour scheme infused with colours inspired by nature.
We have a small team of incredible ladies who are passionate about sourcing products and delighting our customers in-store and through special attention to packaging our online orders.

Our aim is to inspire joy through all that we do and sell. Spend time wandering through our stores for inspiration, celebrate your home with a simple candle or gift a friend with one of our unique products that's sure to remembered.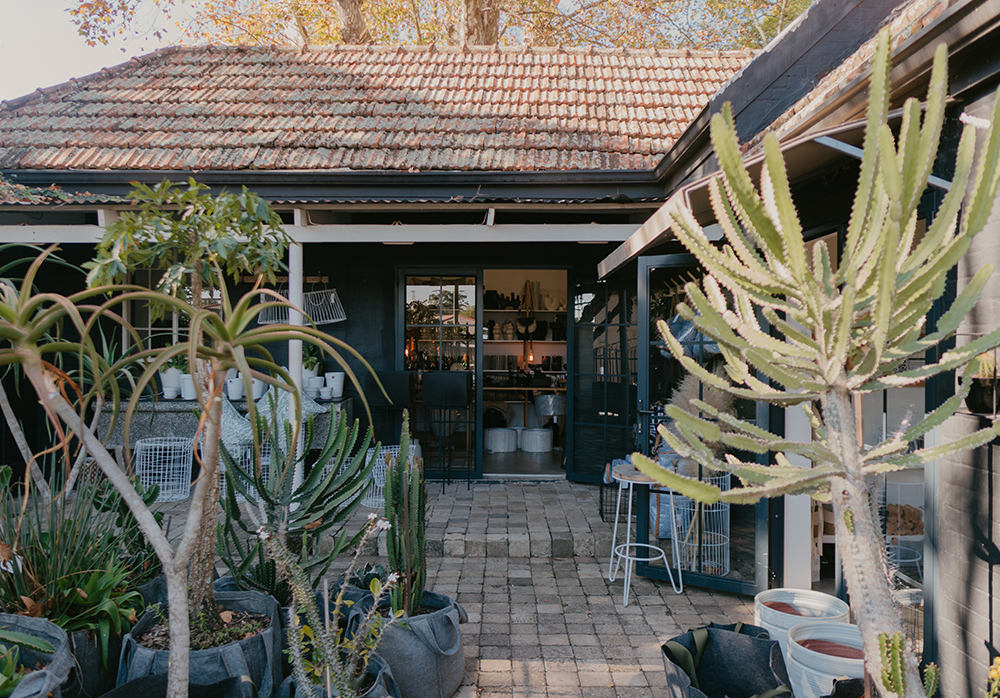 Shop Adele Catherine was founded by Adele Schmitz and Catherine Mc Daniel in 2016 when our first concept store opened in Kloof, Durban, South Africa.

A second store followed in 2019 in the BluBird Shopping Centre in Birnam, Johannesburg. We introduced online shopping in 2020.

Hope to see you soon.