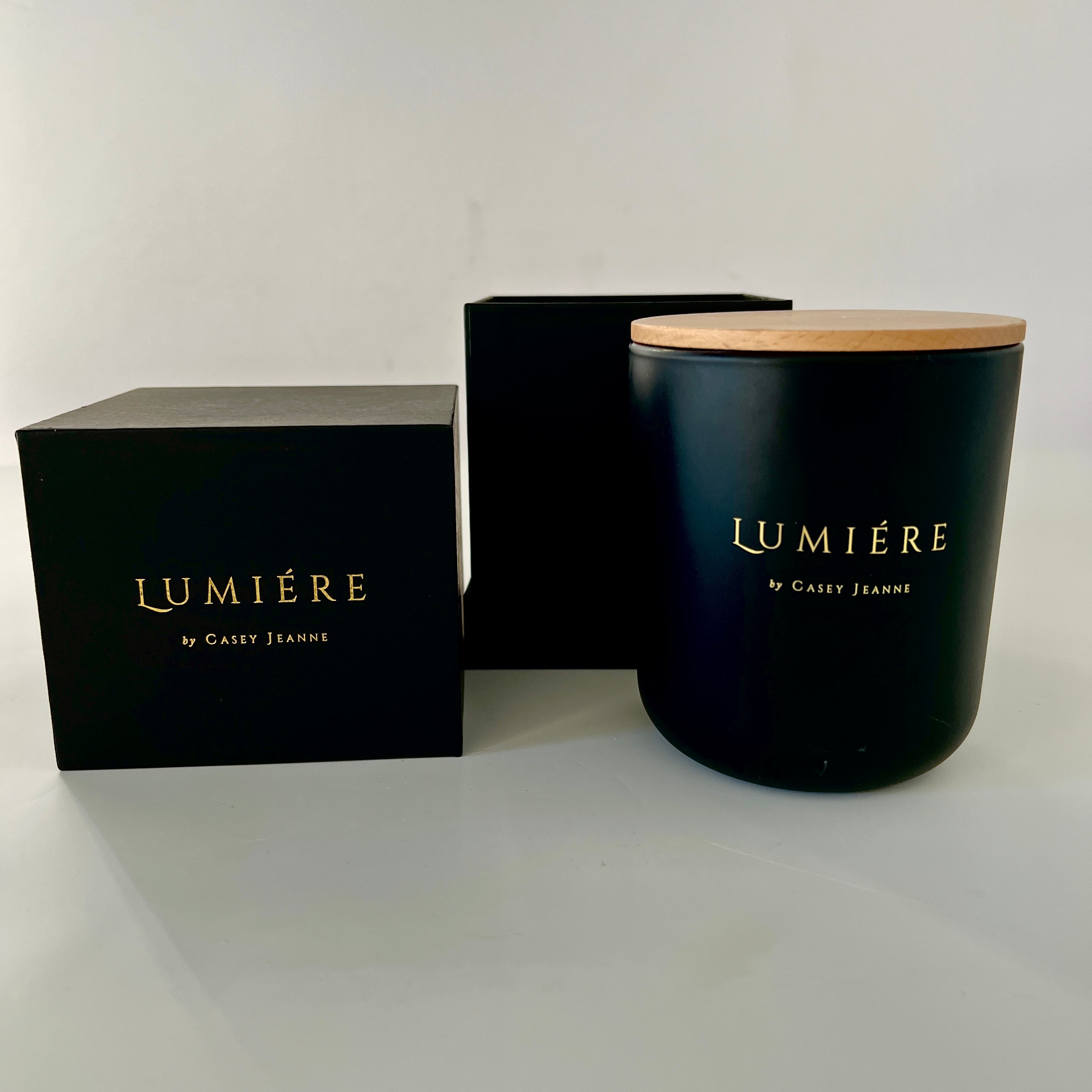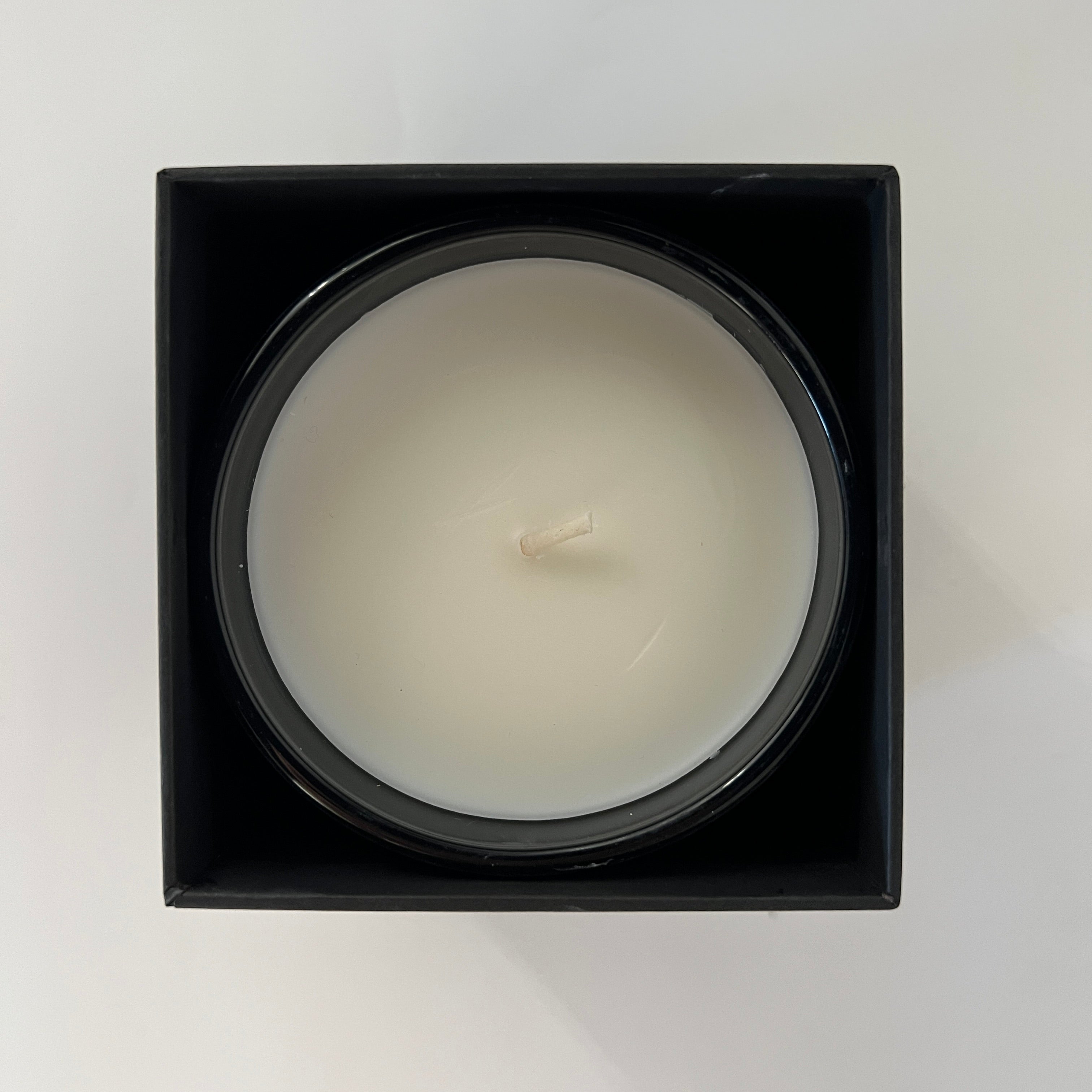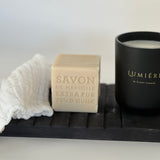 Anthracite & Ember (Jet Black)
Free shipping on orders over R800
This new fragrance opens up with apple, orange with hints of grapefruit leading into a heart of cinnamon, clove, peach and berry supported by base notes of vanilla.
It's quite decadent and it reminds me of warm Gluhwein on a chilly winter's evening sitting next to the fireplace.
What makes this so delicious is the aromas released by the spices once heated.
380g.
Anthracite & Ember (Jet Black)